Skin Care
Facial Therapy Treatment
Refresh: $70
Includes a cleanse, scrub, mask and hydration
Body Wraps: $110
Hydrating Cream is included in both body wraps and body scrubs
European Rose Mud
This deeply hydrating creme-based mud, contains natural sun-dried rose clay extracted from the Provence region of France. Alpha-Hydroxy Lactic Acid, Wheat Amino Acids, Beta Glucan and Rose Centofolia are infused into the mud to accelerate cell renewal and moisturization.
Refine and soften skin, enhance cell renewal and extreme hydration.
Black Baltic Mud
Promote detoxification, extract pore clogging impurities and improve skin texture, with this black creme mud. Organic silts are collected from deep underneath 30,000-year-old freshwater lakes in Eastern Europe.
Firmi-Sea Mud
Our most effective creme-based mud for firming, stimulating and toning, utilizes rich concentrations of algae, minerals and vitamins derived from active seaweed varieties harvested off the Brittany Coast of France.
Firm and smooth skin, assists in detoxification and re-mineralizes skin.
Hydrating Wrap
Body Luxe Hydrating Wrap is a moisture-binding emollient that provides deep, lasting hydration and protection for the skin. This unique offering can be used in place of a body mud in any spa treatment.

Body Luxe Hydrating Wrap leaves an intense hydration on the skin, enhancing defenses and soothing even the most sensitive skin. A rich, soft, warming balm uniquely melts on contact, leaving skin perfectly hydrated.
Body Polish & Exfoliation: $100
Micro-Buff Body Polish
This unique creme-based exfoliation treatment contains spherical Biodegradable Buffing Beads, natural Luffa and Apricot Powder to gently refine and smooth skin. An infusion of Wheat, Apricot and Alpha-Hydroxy Lactic Acids accelerates cell renewal to unveil petal soft skin.
Ideal for sensitive skin
Lift away dead skin
Refine & Soften skin
Milk and Honey Sugar Body Polish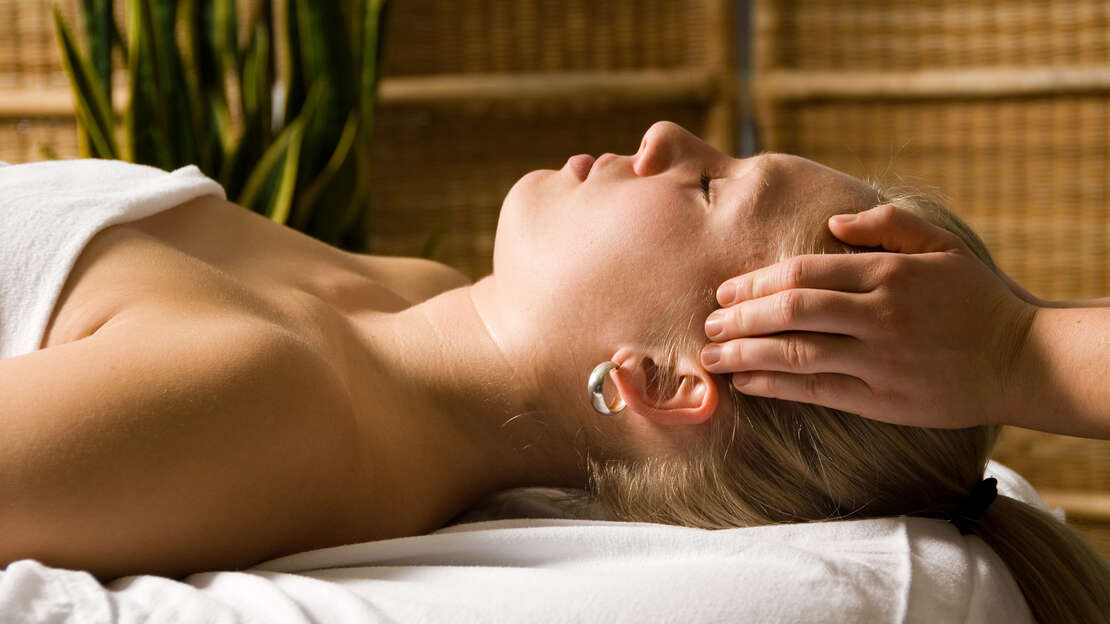 Revive skin radiance and smoothness while polishing away dryness, flakiness and rough areas. Contains natural brown and white sugar, natural firming hydrators, protectors, and cleansers of Milk Proteins, honey, Clover and Royal Jelly. All in a replenishing blend of nutrient oils to stimulate circulation, exfoliate and reveal a healthy glow. Non-sticky and easy rinse-off.
Natural-firming hydrators, protectors and cleansers
Stimulates, circulates and reveals a healthy glow
EXFOLI-SEA SALT GLOW
Dull, dry skin is massaged away to reveal a fresh glow with this stimulating formula containing three different sizes of rich mineral and therapeutic Dead Sea Salts. Natural Luffa and a special blend of Jojoba, Avocado, Peach and Sunflower Oils are added to replenish and soften skin.
Stimulate Circulation
Lift away dead skin
Boost absorption of treatment products
Hydrating Cream is included in both body wraps and body scrubs